This is a selection of images from an old project, shot in 2003 and published in the BJP during the same year.

Risbygate Nursing Home is a documentary series looking at the care of our elderly.

Having worked there part time while studying, I was able to get a unique perspective and level of trust from the residence, without which some of these images may not have been possible.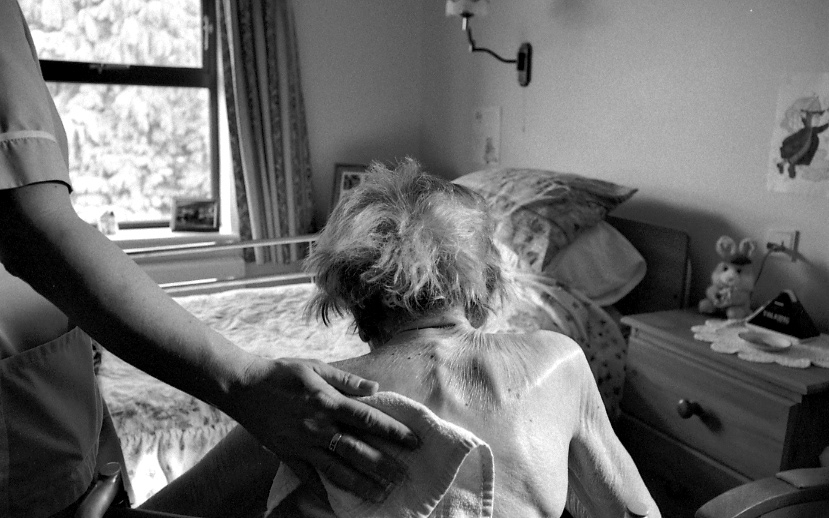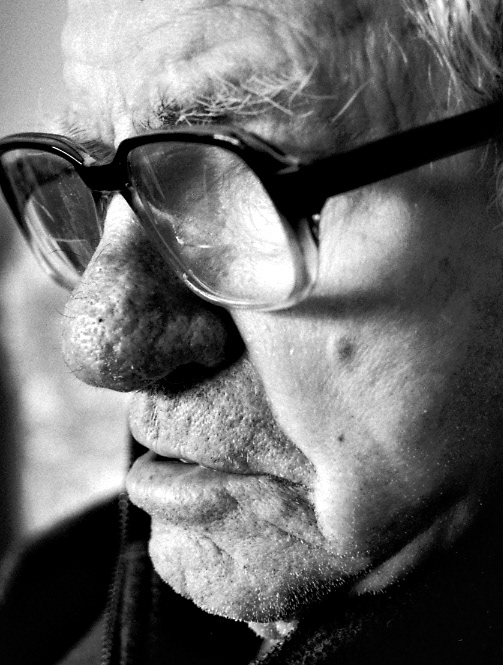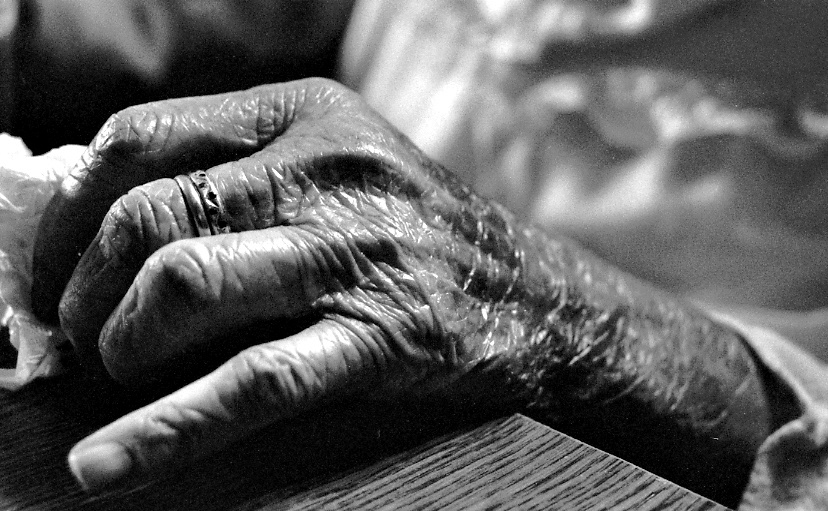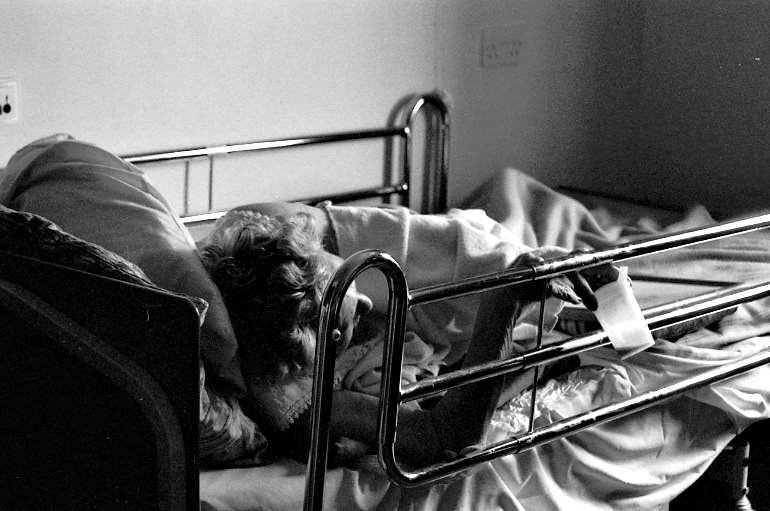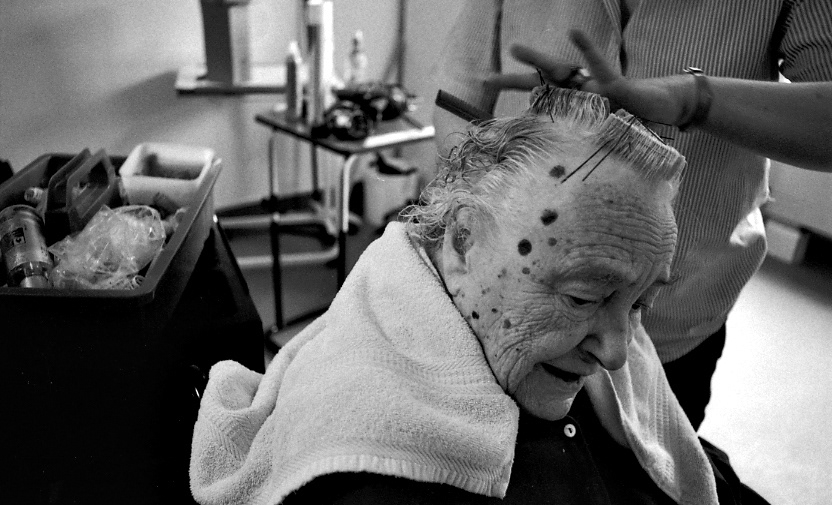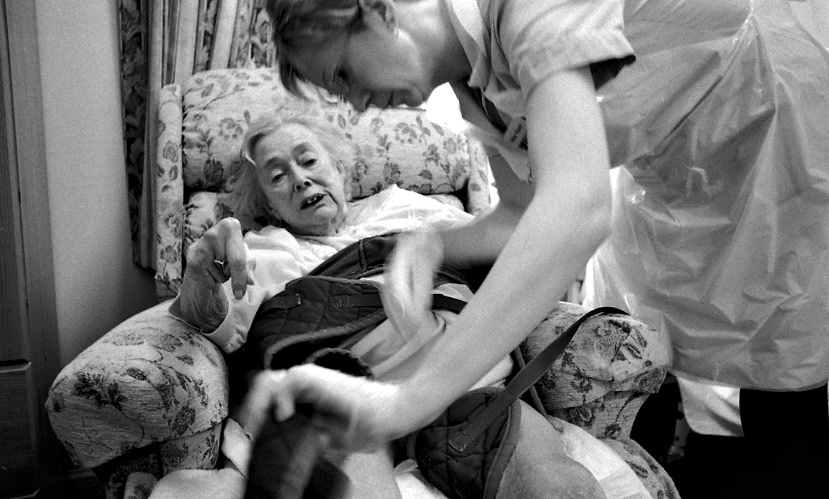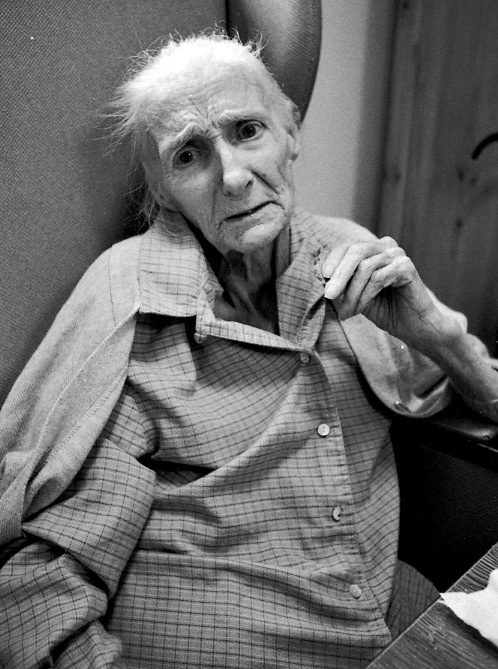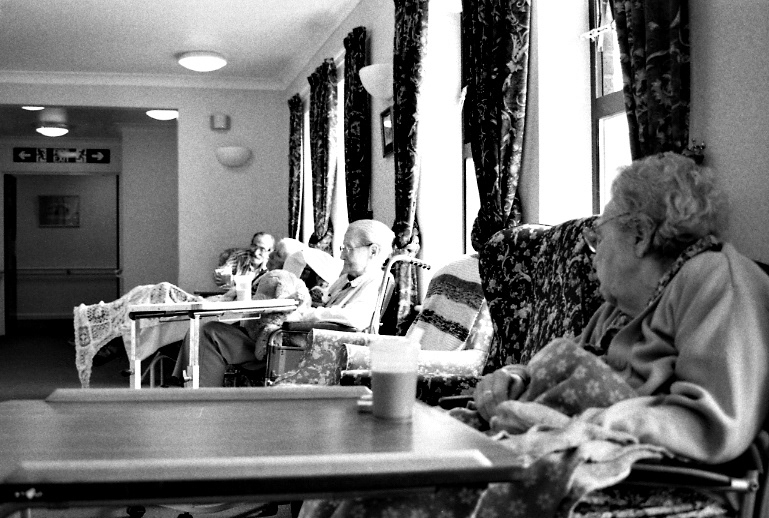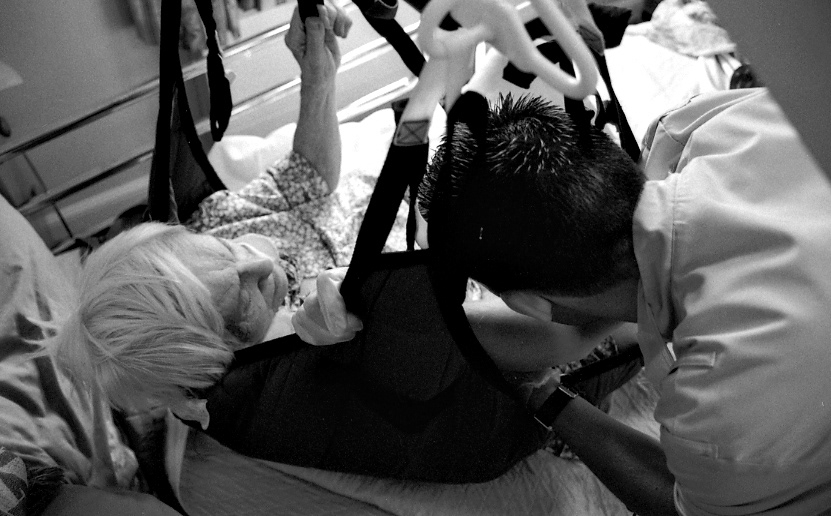 This series was shot on Kodak T-Max 3500 film