Nexus Productions
Agency: Projector Tokyo
Directors: Smith and Foulks
Art Director: Colin Bigelow
Producer: Tracey Cooper
Supervisor: Michael Greenwood
Lead Lighting: Jay Harwood
Lighting: Dara Cazamea
Compositor: Rachel Rardin
This Job was produced in 4 weeks, had 21 shots with a total of 192 character variations.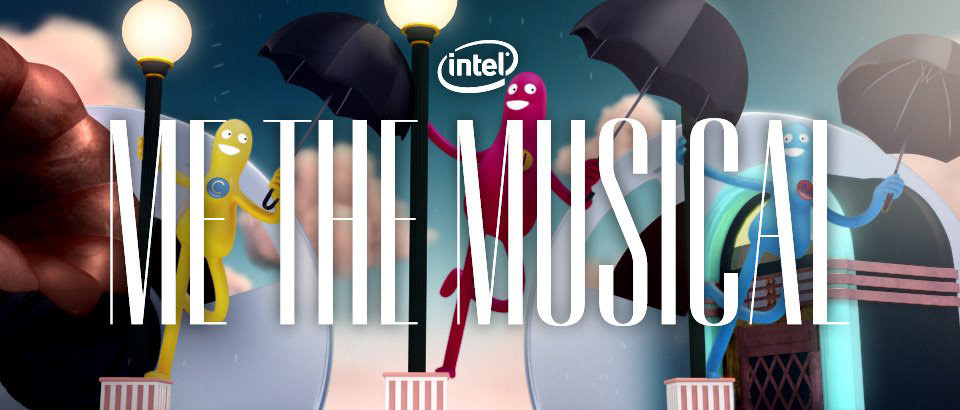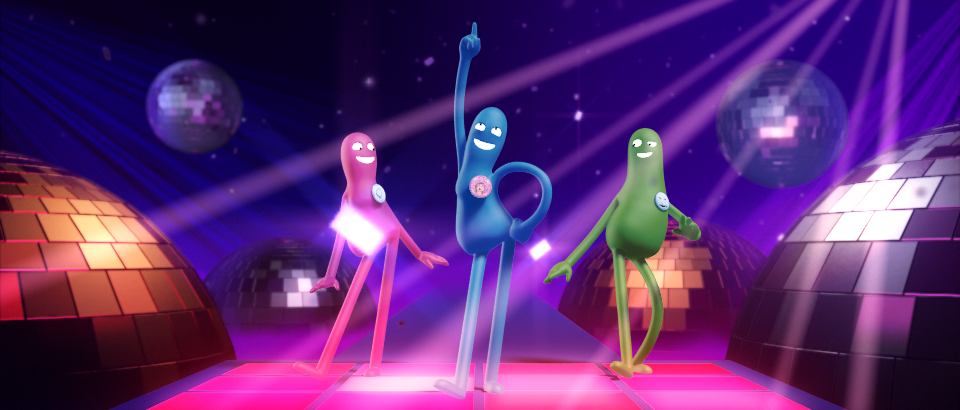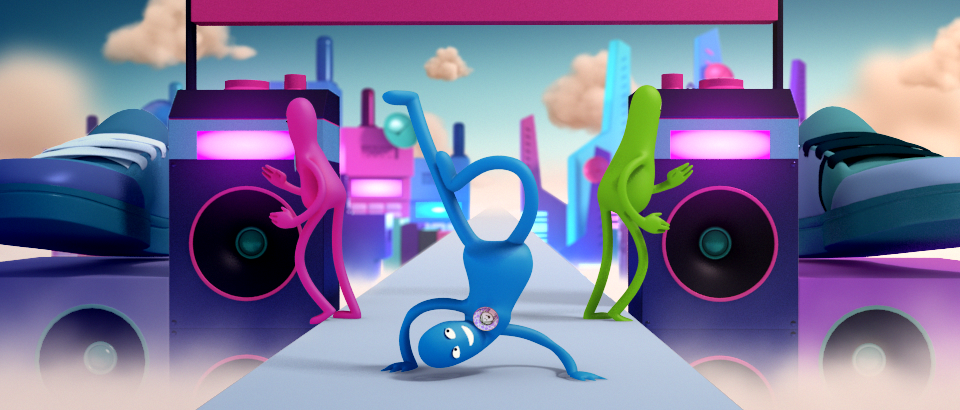 Always thought your life would make a brilliant musical? Well now you can see for yourself. Nexus directors Smith & Foulkes give you the opportunity to sing and dance your way through your Facebook Timeline and bring your story to life,'Me The Musical' creates a personalised animated movie which takes Facebook users on an entertaining journey, via song and dance, through world events.
It begins with the user's date of birth and moves through a series of musical scenes, which draw on the key themes of each decade from the 1950s to today.
Along the way it adds a personal touch by including friends from Facebook and reminders of significant individual milestones.

Test is out for yourself here:
intel.com/musical